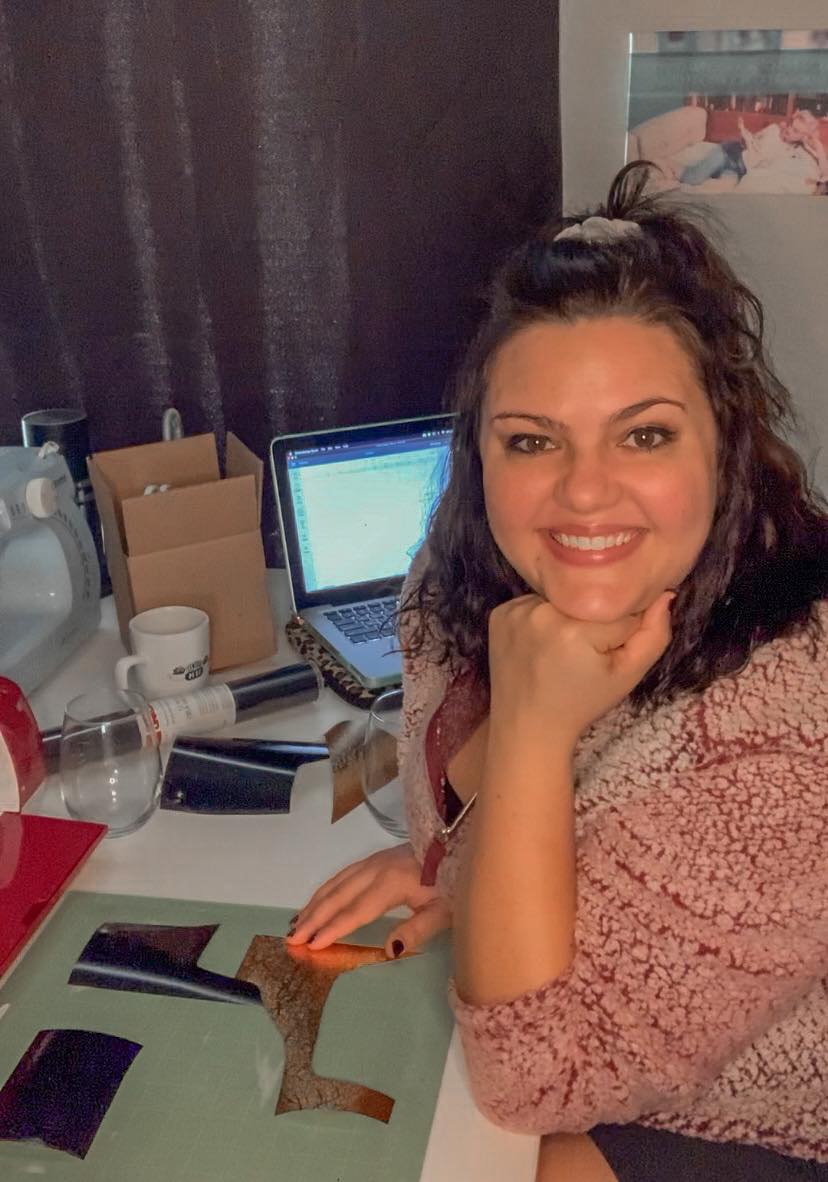 Seller Feature: Meet Tatyana!
"My name is Tatyana! I'm from Arizona, but I've lived quite a few places, including Qatar! I've always had a love of traveling and crafting! I started making some travel related crafts for gifts and decided to create the Catching Flights shop to share my favorite things: books, coffee, wine, and travel!"
We will cheers to all of her favorite things! 
You can find her adorable mugs and wine glasses in her shop, Catching Flights!